I have had a wee play with my Nexus tablet canon 40D and DSLR Controller App and then using Helicon focus and also CombineZP to create focus stacked images.
Basically you set subject and camera up connect your tablet to camera and run DSLR Controller app on the tablet.
Then click on settings gear wheel and focus bracketing here you can select the increment size direction and number of steps………..thats a piece of cake then press go and wait till it finishes then take the images to the PC and run through helicon focus or CombineZP.
This is a selection of some of the incrementally focused images captured using DSLR Controller App
And here is the result created from 55 images using Helicon Focus Unregistered version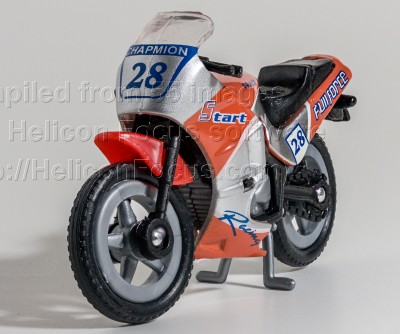 And these using CombineZP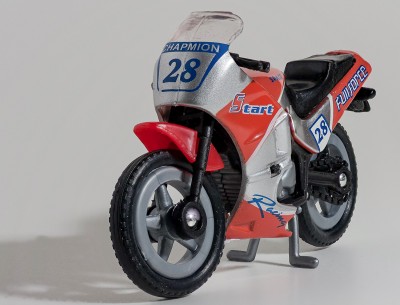 And finally a shot of the setup to capture the images